Prior to launching Coin Accounting & Taxation in 2016, I was pulling off the juggling act of my life; motherhood, a night job, studying a university degree and volunteering at a Sunshine Coast firm.
After years of experience working as an Accountant on the Sunshine Coast, I resigned my position. I relocated my family to the Gympie region and concentrated on the vision of my own business; a truly personal, flexible and relaxed approach to accounting and taxation.
What drives me is my devotion to new and small business not only to propagate growth but also to assist clients in achieving a work/life balance I strive for myself.
I'm more than a number cruncher; I feel compelled to steer my clients in the direction of growth through the implementation of effective business and finance strategies. I want to see you reach your highest potential.
I believe being an accountant means building lasting relationships - not simply completing a transaction.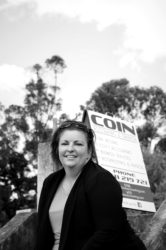 "My passion is helping small business.  I combine business advice and strategies with tax planning. I help with start-up structure and business registrations for those commencing their business journey.  I am the one that meets with you, works with you and guides you in your business."

 
In addition to holding a Bachelor of Commerce (Accounting), I am also a qualified Justice of the Peace, which gives me an opportunity to give back to my community in a small, yet important way.  
Being a small business myself as well as a parent, partner, friend (and so much more!), I recognise the need for a truly flexible approach to business.
I work in the real world and the real world requires adaptability. We can meet at your home (If you have pets I may even opt for this as a preference – perks of the job and all!), your place of business, after-hours or by video call. 
What matters to me is that my existing and potential clients feel cared for and that they have a friend in business. I am committed to re-shape the way we look at accountants.
Hiring an accountant shouldn't come down to mundane options such as where they are or when they're free. It should be based on who they are and why they fit your needs.
You need an accountant that works for you.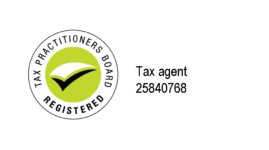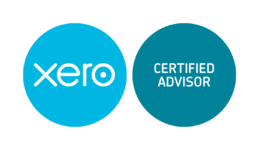 Let's combine our passion and take you to the next level.